Shri Aghoreshwar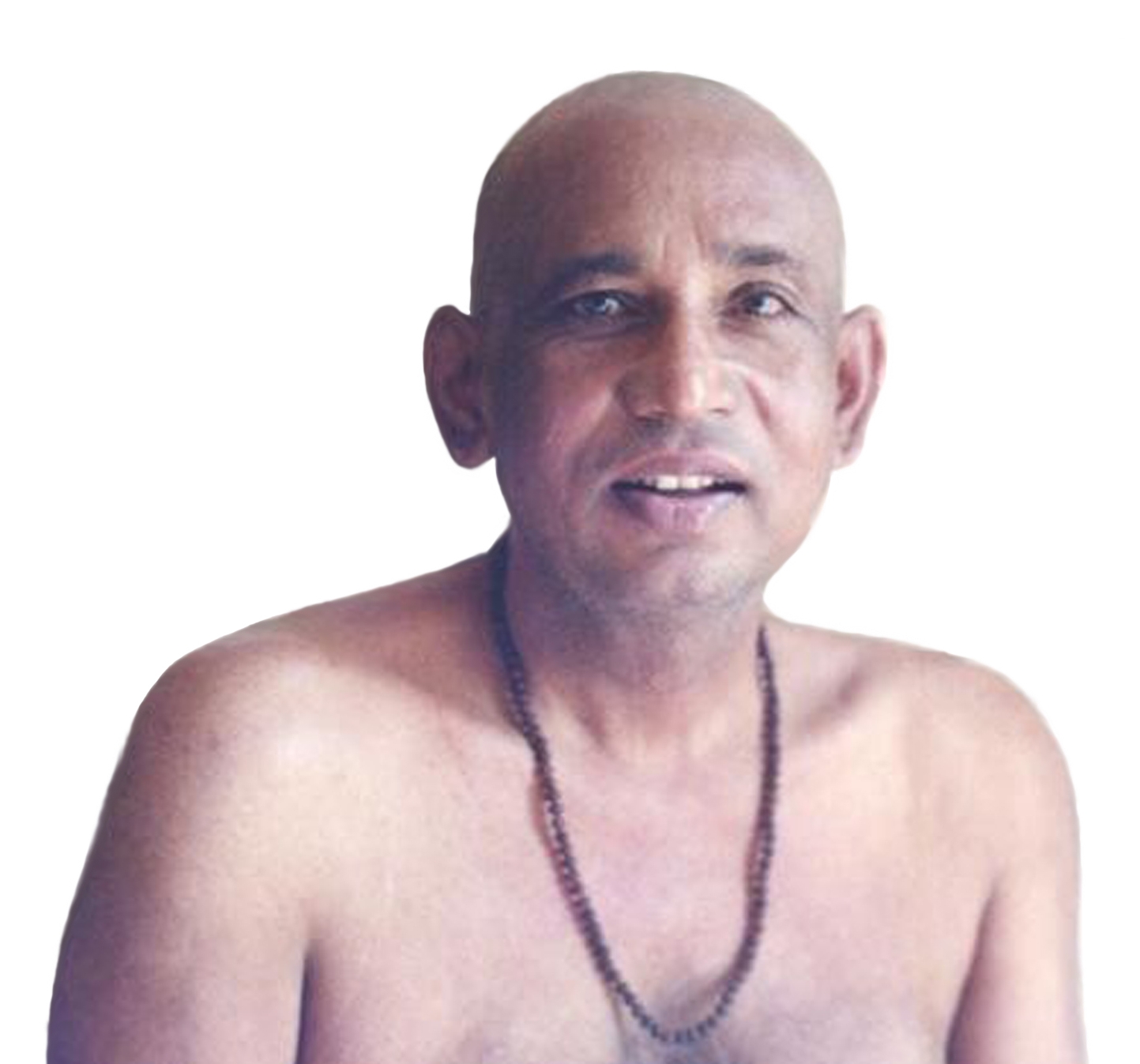 Shri Aghoreshwar Bhagwan Ram Ji

Shri Aghoreshwar Kina Ram Ji

Shiva Mahimnaḥ Stotram

Shiva Mahimnaḥ Stotram

Non c'è Mantra più potente del nome di Aghor.
Non c'è conoscenza più grande della vera Essenza del Guru.


Shiva Mahimnaḥ Stotram




Shiva Mahimnaḥ Stotram There is no Mantra more powerful than the name of Aghor.
There is no higher knowledge than the true Essence of the Guru.



"Knowledge and Action are the two wings that will allow us to fly over the tumultuous ocean of Existence. The lack of one or the other will make us unable to fly."
The sun of faith Speech given by Shri Aghoreshwar at Paraw ashram during Novaratri's period Dear ...
14 May 2020 - Lockdown in Varanasi Some time after Italy, India has been involved in Corona ...
6 March 2019 - Ardh Kumbh 2019 Ardh Kumbh is held at Prayagraj (Allahabad) six years after twelve ...