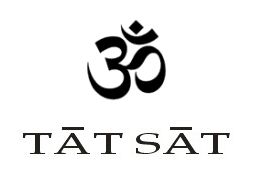 If you whish to be kept informed and be updated about Shri Sarveshwari Samooh Italia Onlus's activities and events, join our newsletter.
To receive it, simply send an e-mail to

and give your assent.
Thank you!
Your data will be treated according to Section 13 of Italian Legislative Decree no.196 of 30.06.03 "Personal Data Protection Code" and will be used only for the purpose of sending you the newsletter and won't be given to a third party.